我們在聖加布裡埃爾穀和洛杉磯大部分地區為父母們提供高品質保證的兒童護理服務
our services
What We Offer
Benefits of
Childcare Services
We match qualified Asian nannies with Families to guarantee the best quality in-home childcare available.  We make it our top priority to screen and refer only the best and most qualified candidates whom match your specific needs.
Individual childcare advice
Peace of mind
Flexibility and choice
Support when you need it
Reclaim your social life
10+ years of experience
quick,easy & problem-free
Full Time / Part Time Help
Take back your life with and get the breather you need!
quick,easy & problem-free
We Love Parents. Parents Love Us!
our values
Total Peace of Mind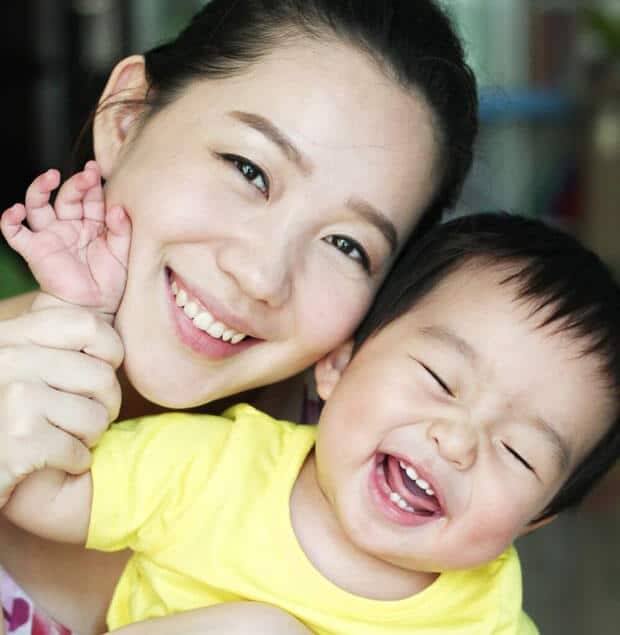 testimonials
What Clients Say
Being an "ABC" – American Born Chinese, finding Asian nannies by oneself was extremely difficult as I hardly spoke any Chinese myself. Not only did Stephanie help us find an English speaking Asian nanny, but one that drove too! She was exactly what we needed. Thank you so much!
Excellent service. We are parents of 16 month old twins who both work outside the home. When our nanny who had been caring for them since they were 3 months old had to leave, we were in a frantic search for a live-in nanny. Before she left out nanny referred us to "my Asian nanny" and we were able to secure the services of an excellent and caring nanny within a week.
I have used this service to find a nanny to help me care for my children. (3 rambunctious boys!). We loved our nannies and appreciate the work Stephanie put in to help us find the perfect fit. I am thankful a service like this exists and they were able to assist even though I live just outside of the area. Will plan on using and referring to others in the future.
We had a good experience using the service to find a full time nanny for our 15 month son. Stephanie was very helpful in finding many candidates for us to interview and review. We had some issues with our first nanny early on when our son was younger but Stephanie worked with us to find a solution. She honored her word to us almost a year later and helped us out tremendously.
I worked with Stephanie to find a new birth Nanny. I agree that it's hard to judge the nannies here but Stephanie was great to work with. Follow up about everything and always available to answer questions and resolve conflicts.
I was just finalizing up on my divorce and with the new arrangements, I couldn't take care of my newborn and go to work at the same time. Thanks to Stephanie, she was able to find me a live-in nanny which took care of the infant 24/7 and still managed to cook dinner for everyone in the household. Thank you so much, Stephanie!
My husband and I have gone through 3 different nannies within a month's time and had nearly given up all hope until we got an opportunity to connect w/ Stephanie from My Asian Nanny. She explained to us why things didn't work out with the previous nannies and what to look out for when hiring future ones. As of today, we have hired a total of one Nanny and one Housekeeper from her and couldn't be more happy with her service!
Ive been with the agency for awhile and they are great at finding someone to fit your need. Stephanie is great to work with and very friendly. The best nanny/household care agency better than care.com or other nanny services especially for Chinese speakers. It is much easier to find a Chinese or other Asian language speaker with her than other agencies or forums. Her agency wont let you down.
News & articles
From the Blog
book sitters easily
We Provide Best Nanny Service