Trustworthy
Nanny and Housekeeping
Services
My Asian Nanny
Offering Quality Child Care Assistance For Parents in The Greater Los Angeles and San Gabriel Valley Area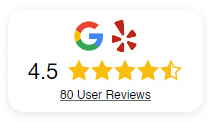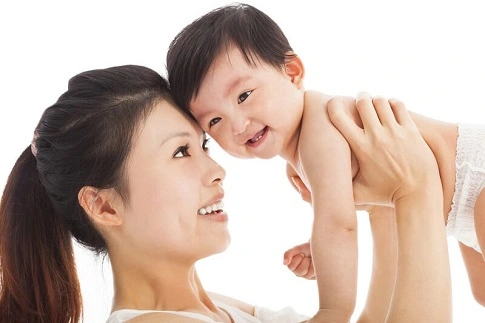 OUR SERVICES
What We Offer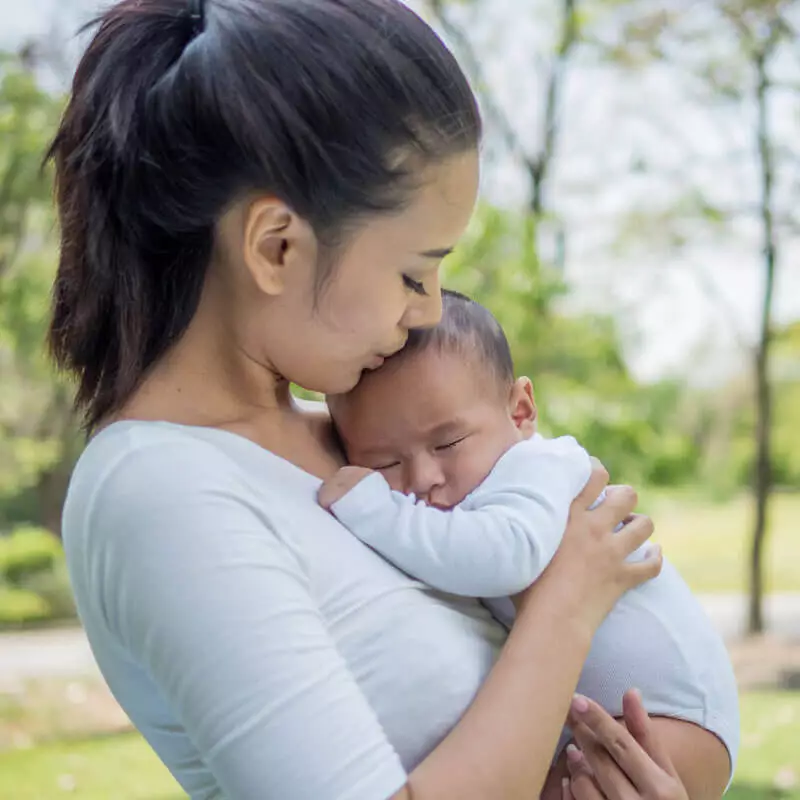 BENEFITS OF
Childcare Services
We match qualified Asian nannies with Families to guarantee the best quality in-home childcare available. We make it our top priority to screen and refer only the best and most qualified candidates whom match your specific needs.
Individual childcare advice
Peace of mind
Flexibility and choice
Support when you need it
Reclaim your social life
10+ years of experience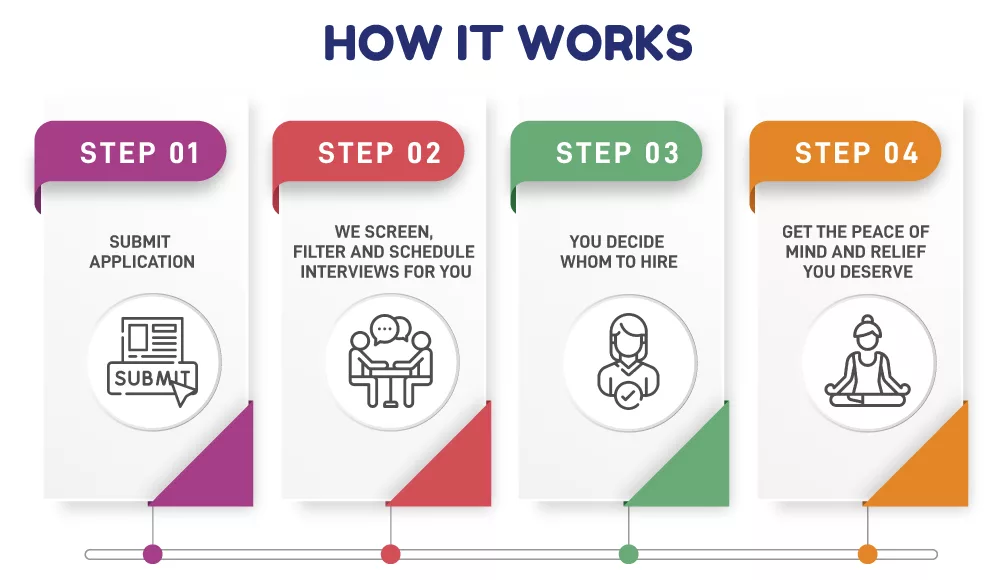 quick,easy & problem-free
Full Time / Part Time Help
Take back your life with and get the breather you need!
quick,easy & problem-free
We Love Parents. Parents Love Us!
OUR VALUES
Total Peace of Mind
Nanny Supervision
Rest easy knowing that we got you covered
Last-Minute Requests
30 day nanny replacement gurantee if things dont work out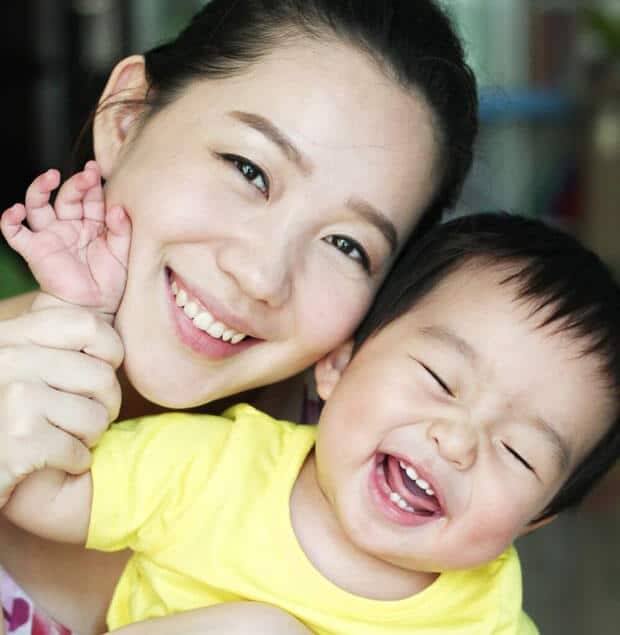 All Ages Childcare
From 0 yr old to 12 yrs old
Baby Care Solutions
Unique care, tailored to your needs
NEWS & ARTICLES
From the Blog
Pregnancy Myths Debunked: You Won't Believe How Many of These …
book sitters easily
We Provide Best Nanny Service