Finding The Right Nanny For You
It all started in 2011 when we had our first baby boy. Both our Parents lived too far away to offer any real childcare assistance. So we had to look for help elsewhere. The journey began like any other, we looked online, we looked at print classifieds. We made appointments to meet with nannies and nanny referral agencies in and around the San Gabriel Valley area – all in the hopes to secure that perfect nanny for our home.
It was a daunting task, to say the least. But through our perseverance, due diligence and years of personal experience, we ended up with the perfect hiring and screening process.
Hi, I'm Stephanie, Owner, and founder of My Asian Nanny Inc. The premiere Asian nanny and domestic care referral agency in Los Angeles. Offering domestic assistance to families seeking nannies, housekeepers, elderly care, and Chinese confinement nanny referral services.
– Get insider tips so you don't make the same mistakes we did.
– Easily identify Asian nannies who are available for work right away while still meeting all your pre-qualification checks and requested job duties.
– Be in the know through the entire hiring process.
We are here to provide assistance and make this transition for you an easy one. We will fast-track everything on your behalf so that you don't have to do the hard work yourself. Rest assured that we will carefully screen and address all concerns so that you too may find that perfect nanny for your household.
OUR SERVICES
What We Offer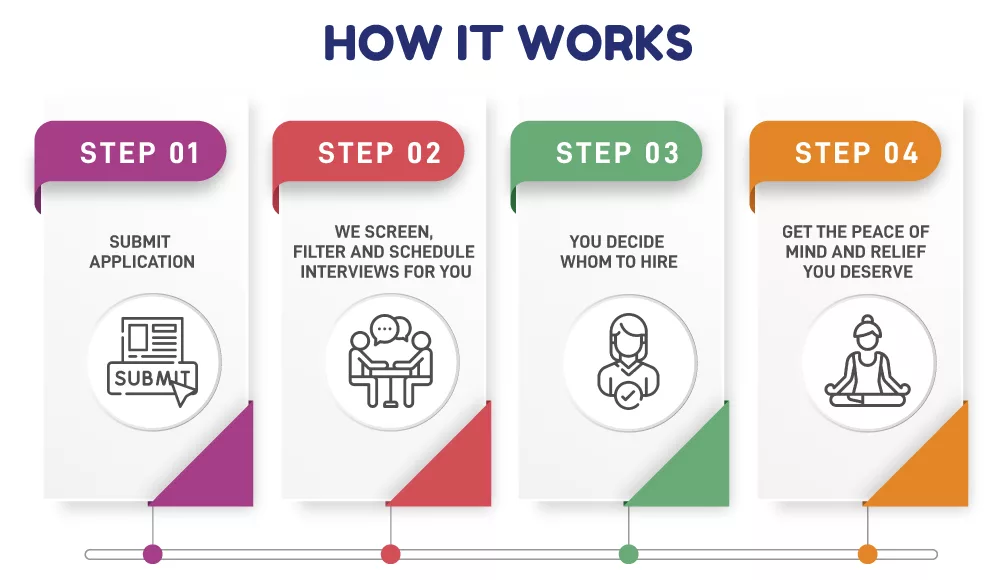 testimonials
What Clients Say